Volunteering solutions
4 Powerful Solutions


Select from the uniquely crafted, ground-up designed Volunteer Management System
that engages citizens in problem-solving
Everyone's a
Changemaker

The University of Commons is a community of change leaders who see that the world now requires everyone to be a changemaker.

We collaborate with governments, corporates & non-profits worldwide & encourage change-making. And build platforms for the purpose to thrive.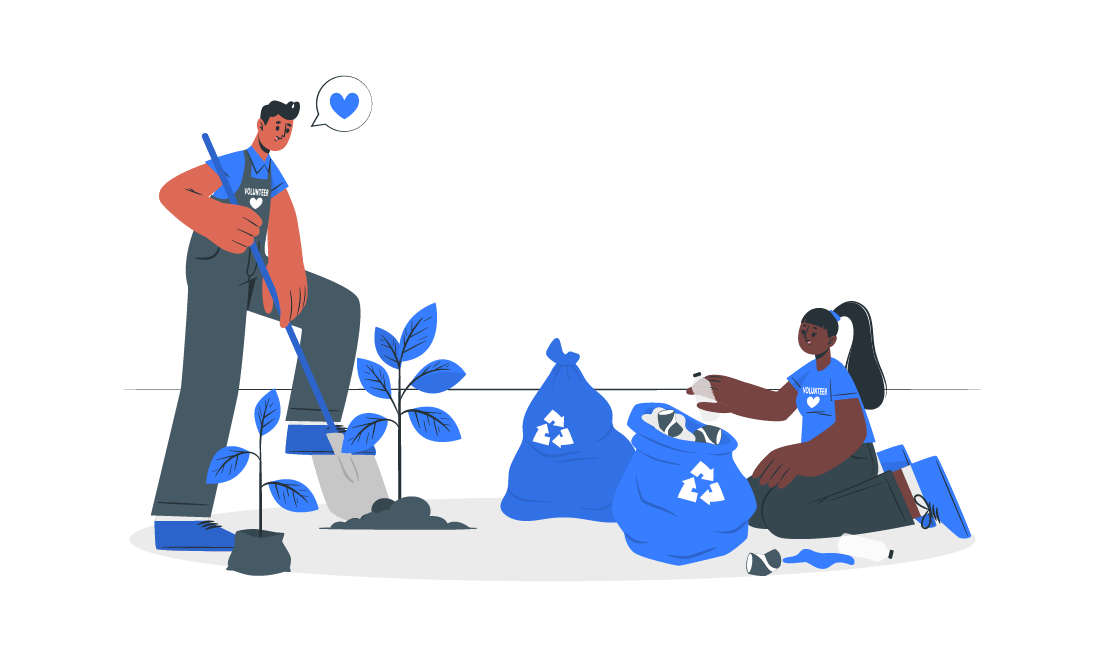 Success stories
See how Social Commons is helping citizens & entrepreneurs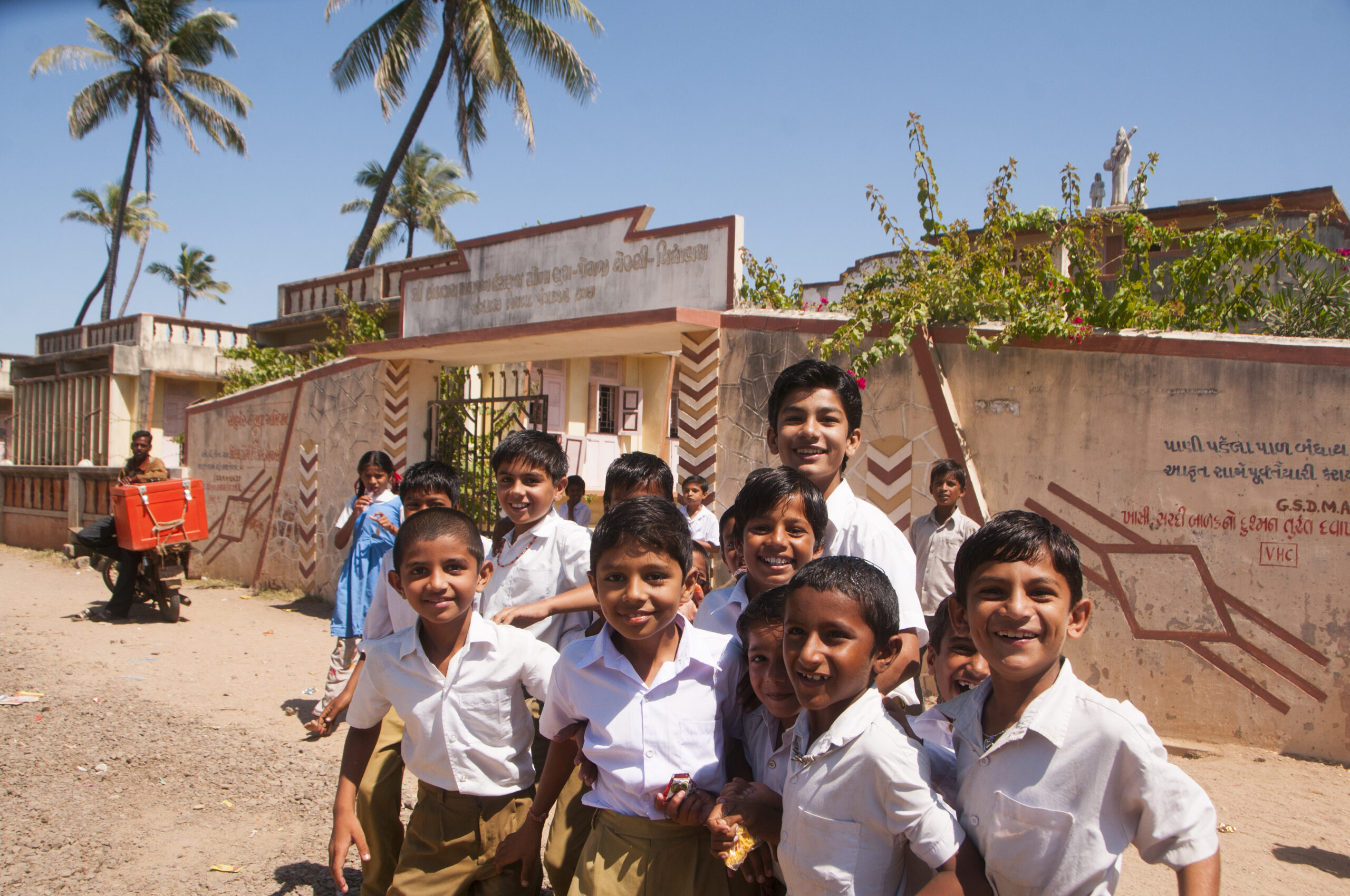 See how U&I is impacting lives of thousands of volunteers & kids in shelter homes using the Commons Platform, in over 20 cities!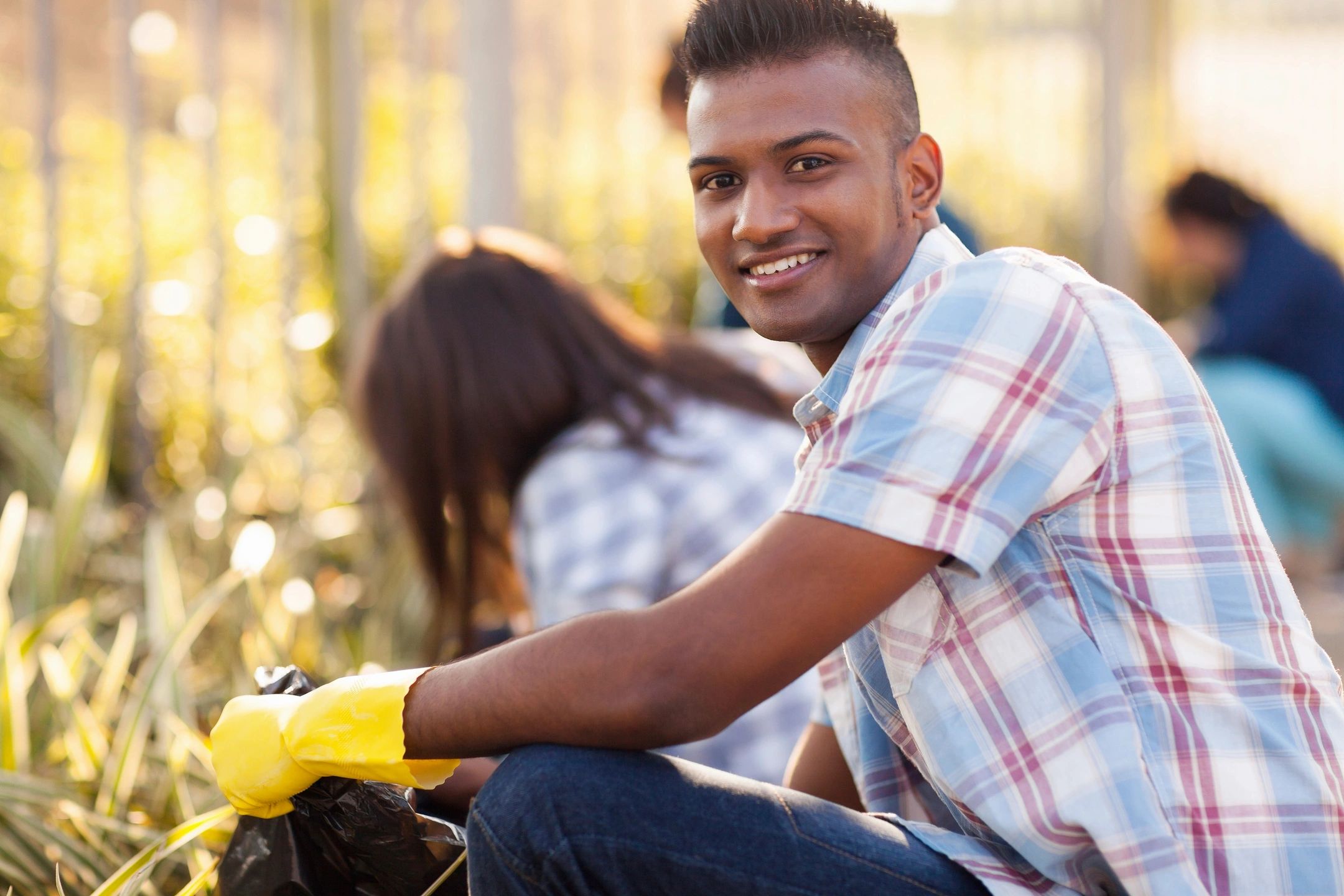 See how Smitha, Naveen, Prashanth and several others joined hands in solving complex social challenges and volunteered with Platform Commons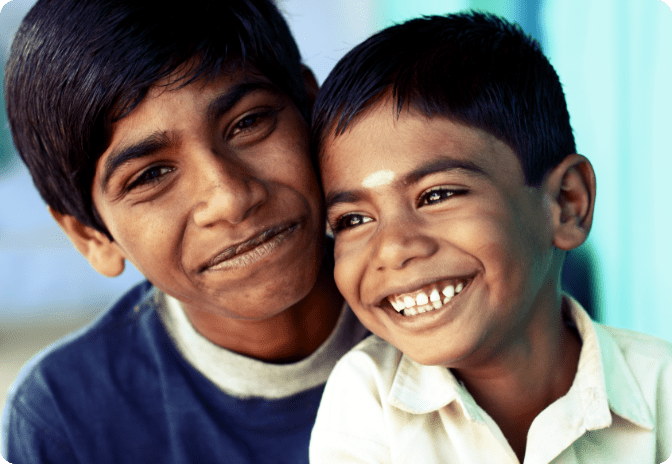 Platform Commons & Saajha together implemented the Right to Education (RTE) Act by enabling parent participation in school governance through SMCs in 1500+ schools
The Young People have awakened. They are participating & building a community we all want!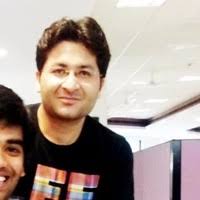 Satyam Gambhir
Social Commons
We ought to develop ecosystems that organize these efforts towards strategic needs of today's time.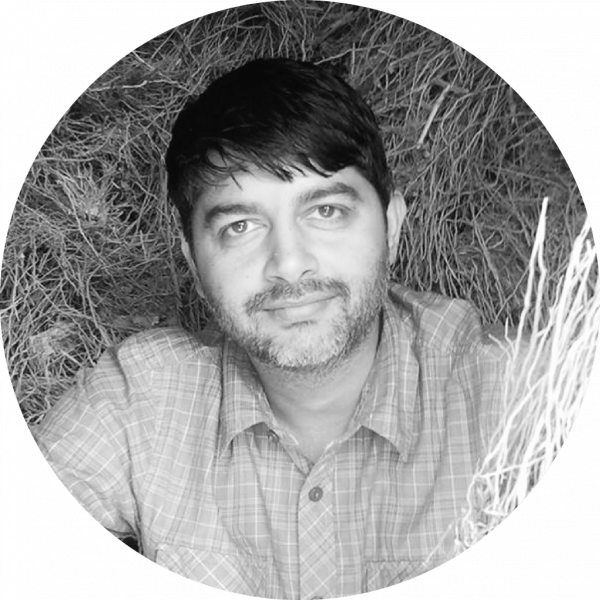 Prashant Mehra
Social Commons
We are beginning by building federated & unified online & onground civic-tech platforms for meaningful volunteering, purposeful fellowships and social entrepreneurship.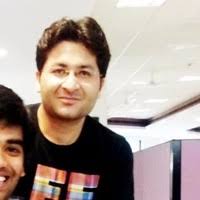 Satyam Gambhir
Social Commons
CSRs, Neighborhood Groups, College Clubs need to rethink their projects as movements. Use the modern age tech & media platforms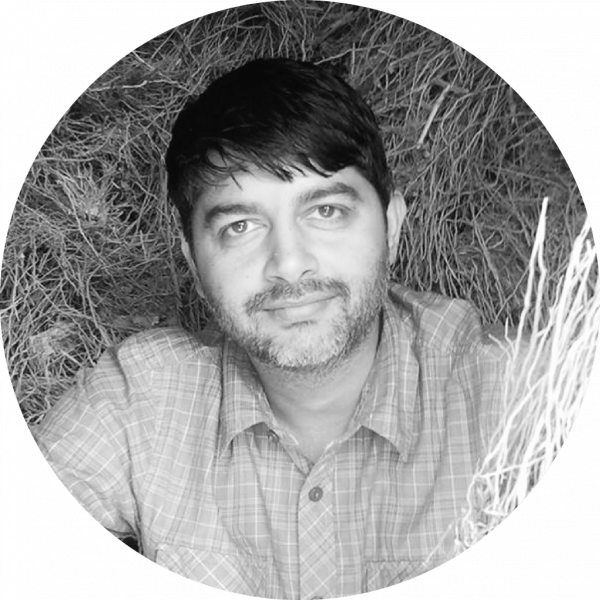 A Volunteer Management System that is loved by change-leaders
Thanks to Commons Platform, over 16,000 community members participate in School Development in Delhi, Jharkhand and Karnataka.
The Journeys of Change suite really helps in driving change! We get to train, deploy and manage progress of fellows from a single dashboard.
We recruit from over 20,000 volunteers every year using UoC. And place 3,000+ volunteer in shelter homes in 50 cities. All seamlessly at one place.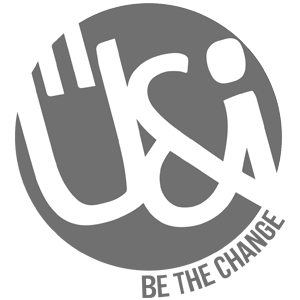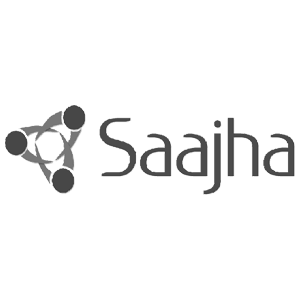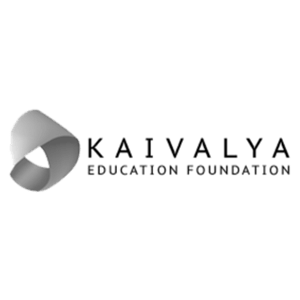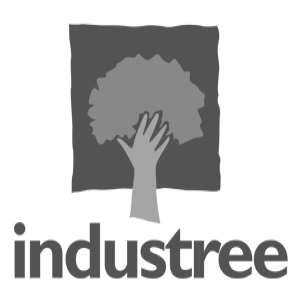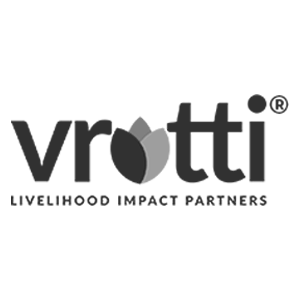 83.0%
enterprises say they could scale impact by engaging citizens in their cause