Open-access software platforms for
the Commons
Build the farms|schools|society|world you want
More Inclusive Society. Well being for all.
Our Work
We build Digital Platforms
to address the world's biggest social and environmental challenges



Connecting Farmers to Market
Platform Commons enables farmers to sell directly to retailers; benefitting the small farmers, making it convenient for traders and savings for consumers.
Digitizing Agri-Value Chain
for all Stakeholders
Building capacity with governments, handholding FPOs, Non-profits & Citizen Volunteers.


Enabling Citizen Participation
in Problem Solving
Collaborating with Citizens to Solve Social Problems. Visit Social Commons to learn more.
Building Capacity with Young People
Building a network of social enterprises, innovation labs, entrepreneurs, activists collectively nudging citizens to drive action.


Connected Learning Ecosystems
Platform Commons enriching the education landscape through technology solutions that help address learning gaps and help stakeholders collaborate.
Gap, Strength and
Interest-based learning
The pace of learning differs from child to child, based on her own interests, capabilities, and individual learning curves
Success stories
See how Commons Platform is enabling citizens, enterprises and governments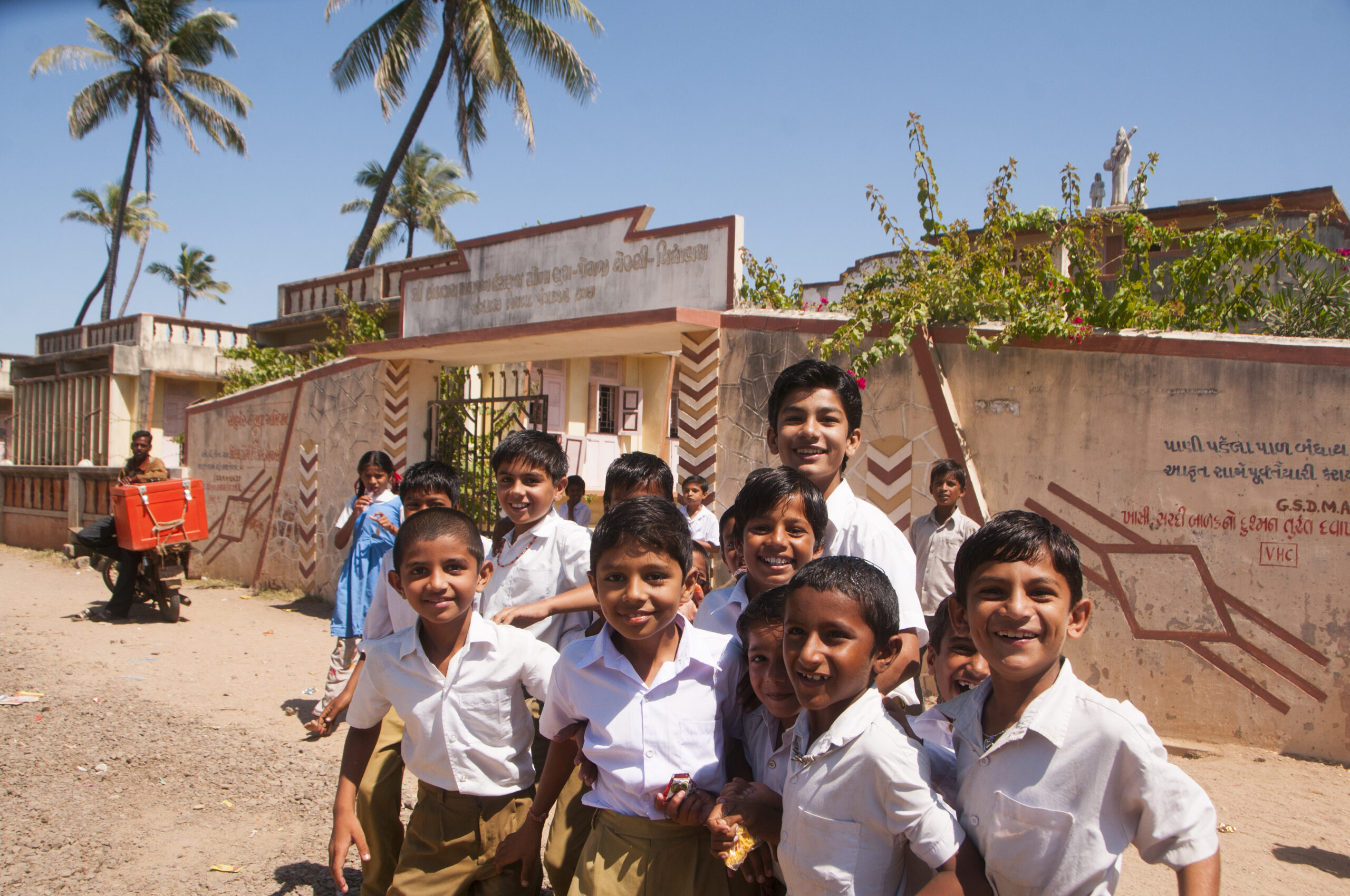 See how U&I is impacting lives of thousands of volunteers & kids in shelter homes using the Commons Platform, in over 20 cities!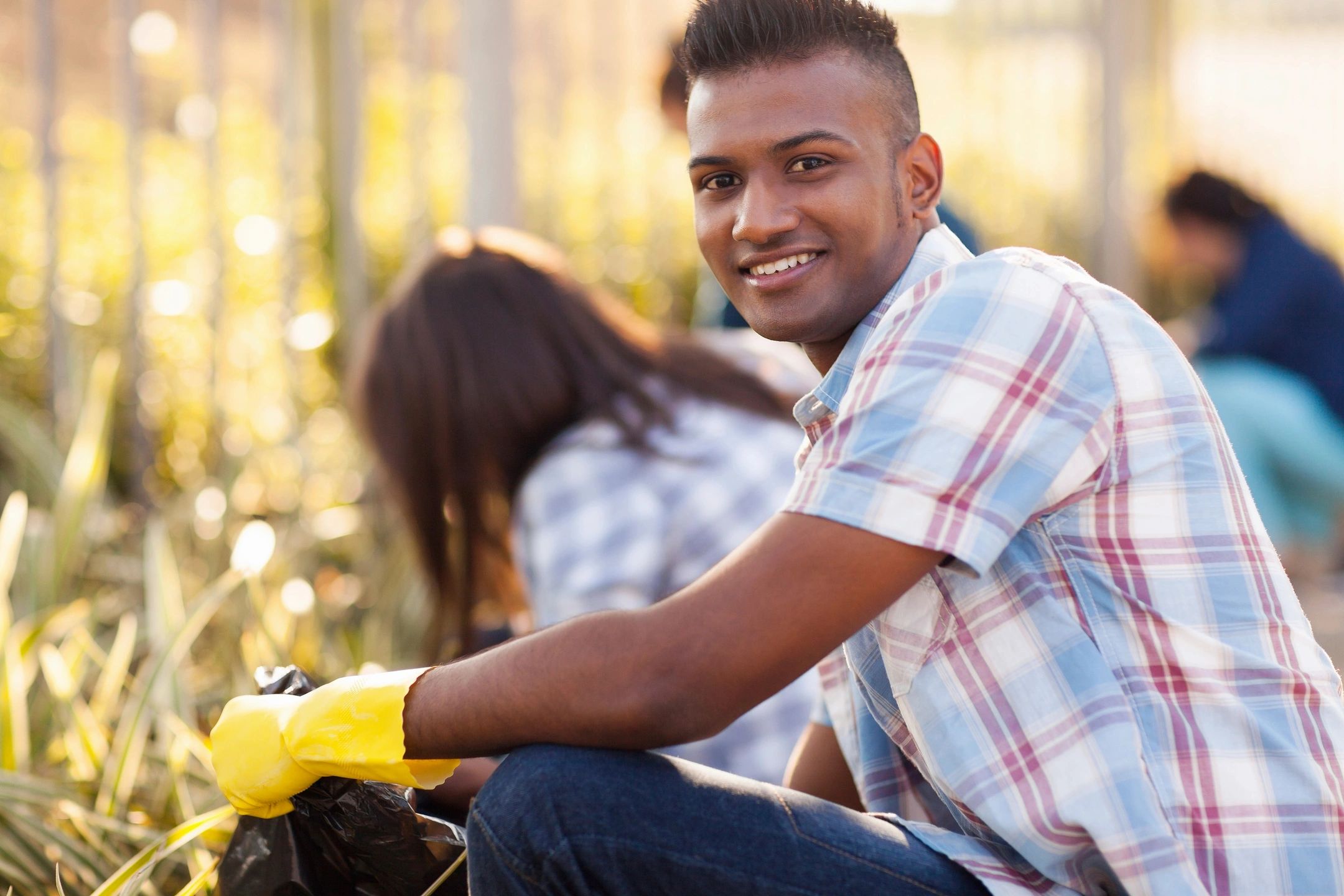 See how Smitha, Naveen, Prashanth and several others joined hands in solving complex social challenges and volunteered with Platform Commons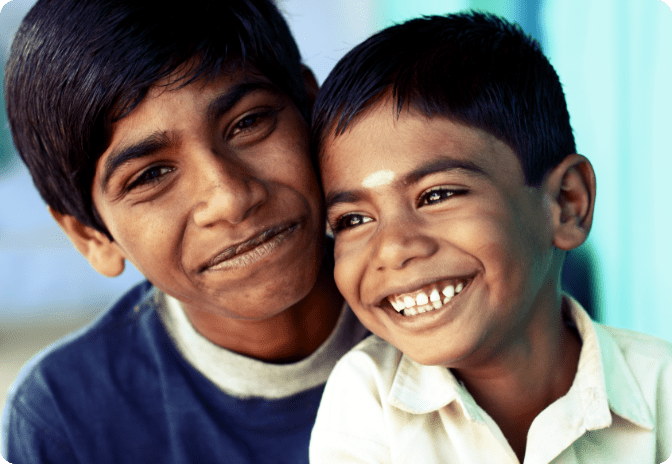 Platform Commons & Saajha together implemented the Right to Education (RTE) Act by enabling parent participation in school governance through SMCs in 1500+ schools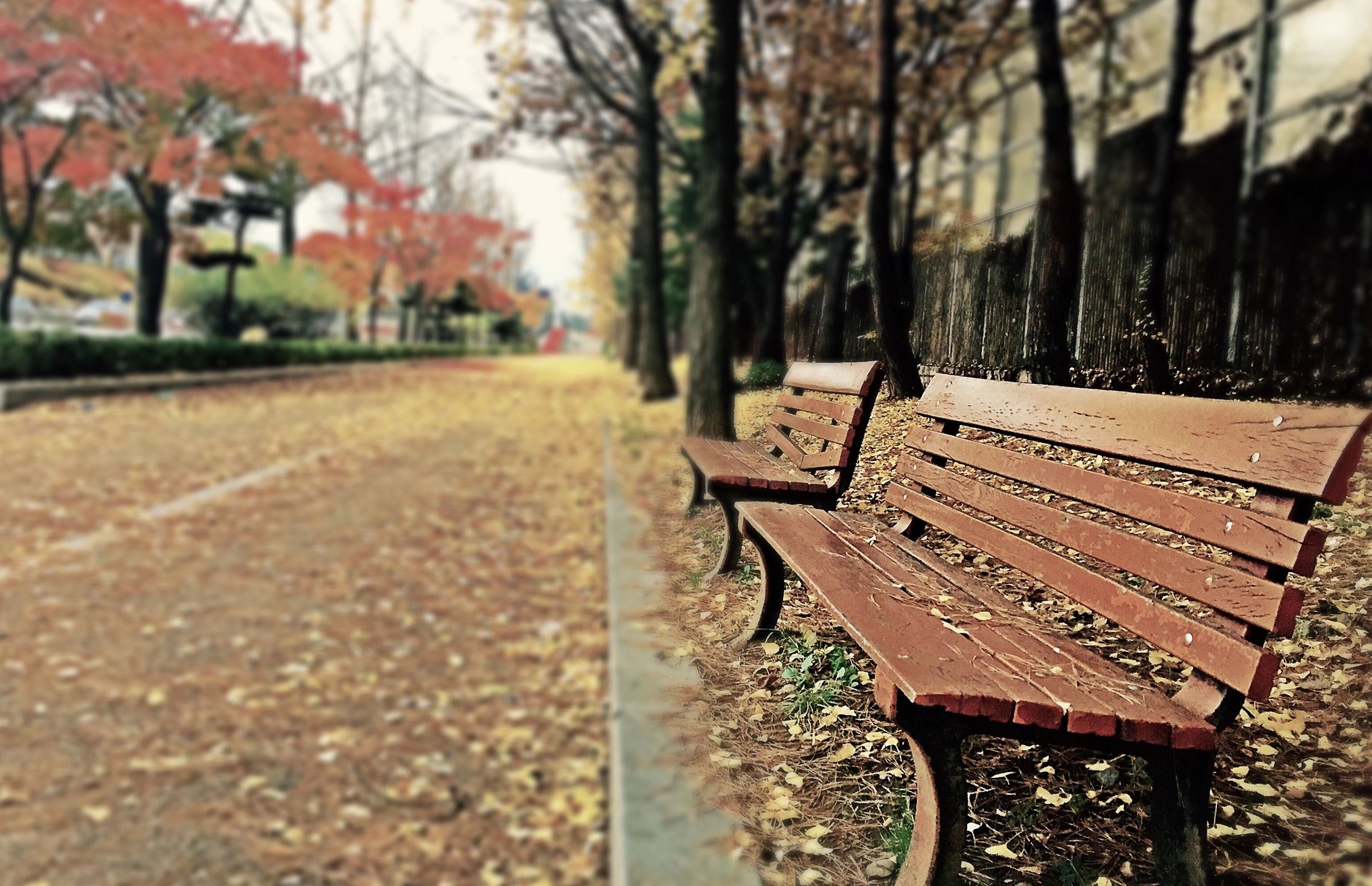 See how Sudhir Mishra, Municipal Commissioner, of a large Indian City streamlined the waste ecosystem in his city.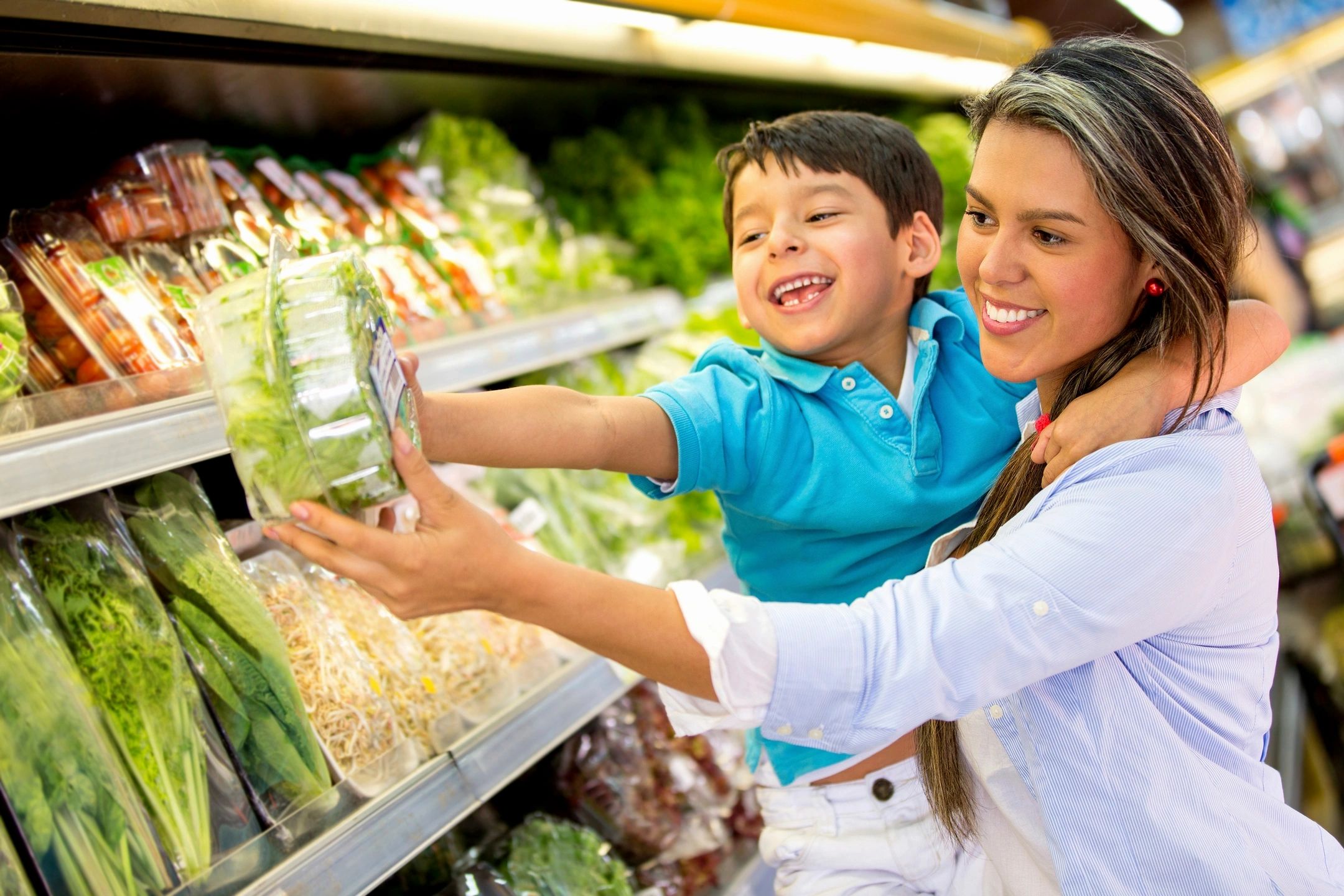 See how Raji's decision to eat high quality food changed the life and lifestyle of a farmer.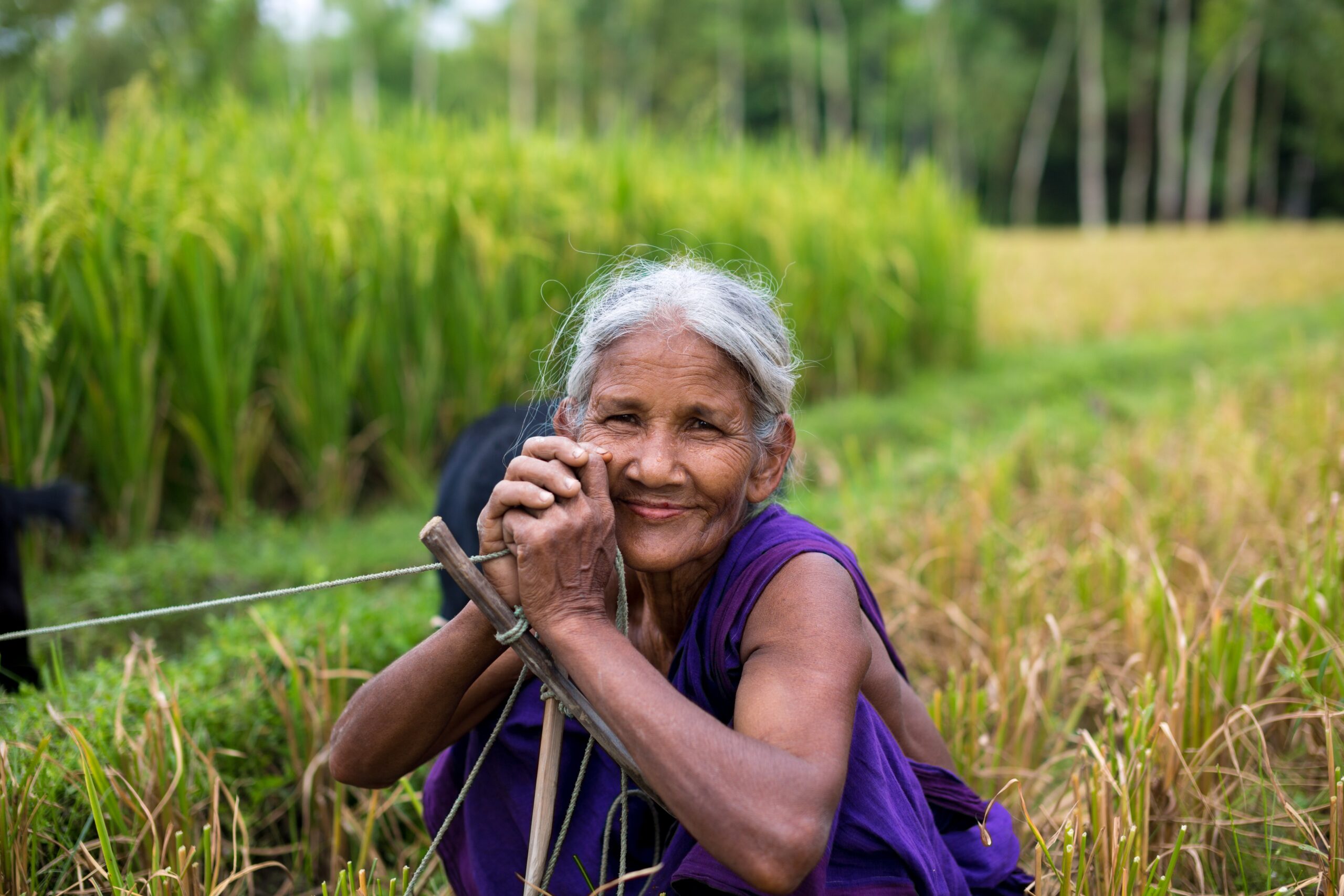 See how Muniamma increased her annual revenue 3X through Platform Commons
Subscribe
Stay in the know
We are a creative|professional|modern|
full stack web agency