OUR APPROACH
An Equitable, Accessible,
Multi-stakeholder Platform
that enables farmers to climb up the Agri value chain, diversify their portfolio, and connect them to the market.
Build integrated value chains for FPOs, farmers and SHGs
Handhold FPOs to benefit from a value chain driven approach
Build ecosystems – farmers, FPOs, buyers, suppliers, business services providers
Enable 3rd party innovation for farmer income and sustainable agriculture
---
Our
Solution Suite
That Solves Real World Problems
Our solutions have been co-created in partnership with farmers, NGOs, governments, and markets
The apps are simple, multi-lingual and work in poor network conditions
---
Mission
2030
Create an All-India Digital Farmer Collective that will own and successfully operate the Commons.farm platform
All India Digital Farmer Collective
A farmer-owned federated Agri platform catering to inputs, outputs, and services.
1 Crore Farmers using the Platform
Enabling farmer trade of $10 Billion and doubling the farmer income by 2030.
Platformisation of 5 states Agri Mission
Realigning project & program investments into platformisation, providing for 10X leverage.
Self-scaling Ecosystem
5 Million Consumers, 2 Million Buyers, 100K Suppliers; supported by 5000 software engineers & 1000 Consultants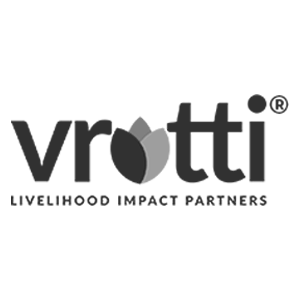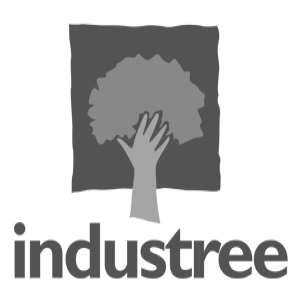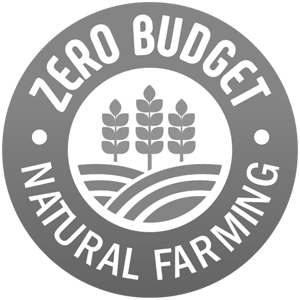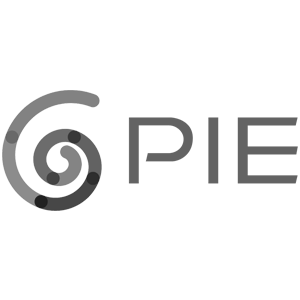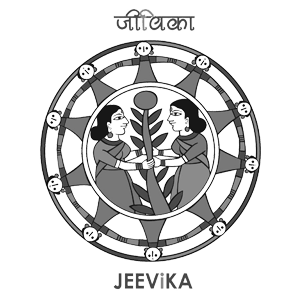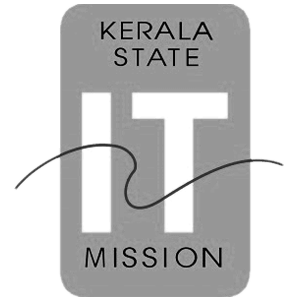 Our Partners
We engage with intergovernmental organizations, govts, nonprofits, and philanthropic foundations.