ABOUT THE TEAM
Meet the minds shaping an industry
We are a social enterprise that believes in the power of technology to make the world a better place. We work with governments, nonprofits, corporations, citizens and other socially responsible organisations & help them leverage modern technology to achieve their goals for the society.
We at Platform Commons are a diverse group of problem solvers and impact enthusiasts who have come together to collaborate with mission driven teams to put possible into practice. We do this by creating sound strategies, optimising operations, accelerating digital transformation, empowering societies and their people to own their future. If you are passionate about making a difference, join us and let's make the world a better place together!
PIONEERS OF SOCIAL TECH
The Leadership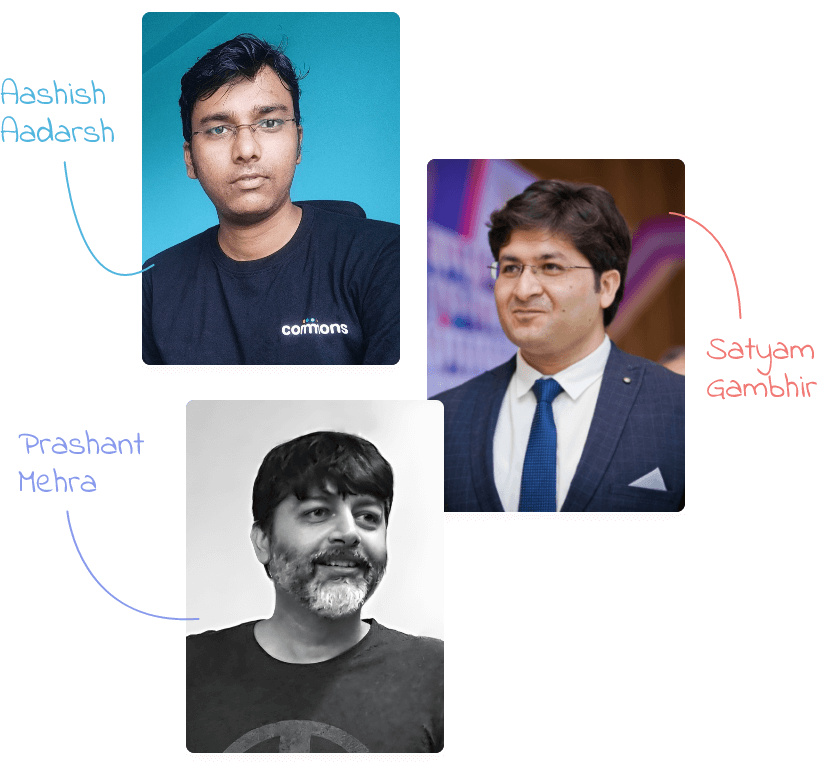 Our leadership team is made up of visionaries, believers and domain experts with good ears and big brains. They've made us believe creativity and execution go hand-in-hand!
At Platform Commons, we're united by our passion for leveraging technology to make a difference. We're determined to leave the industry better than we found it. Platform Commons was founded by Satyam Gambhir, Prashant Mehra & Aashish Aadarsh in 2019. The idea of the open-source and equitable access platforms was seeded with Mindtree.org in the year 2013.
MEET THE TEAM
Together we are
changing the World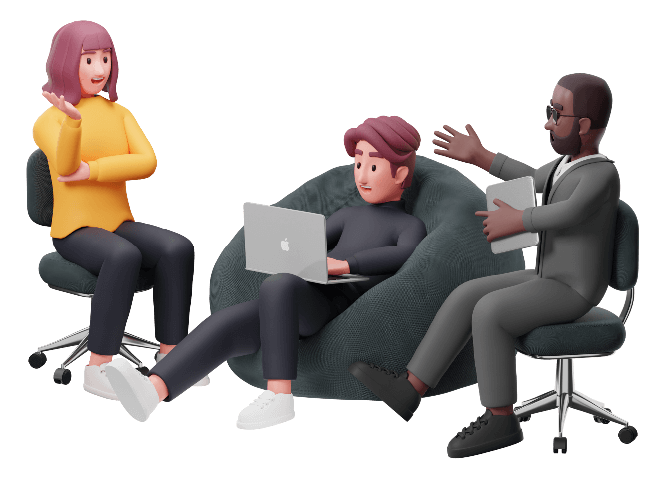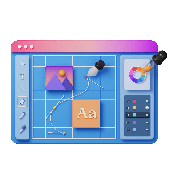 Product & Business Development
Meet our team which provides you a seamless user experience and
ideate functionalities which are enabling you to change the world.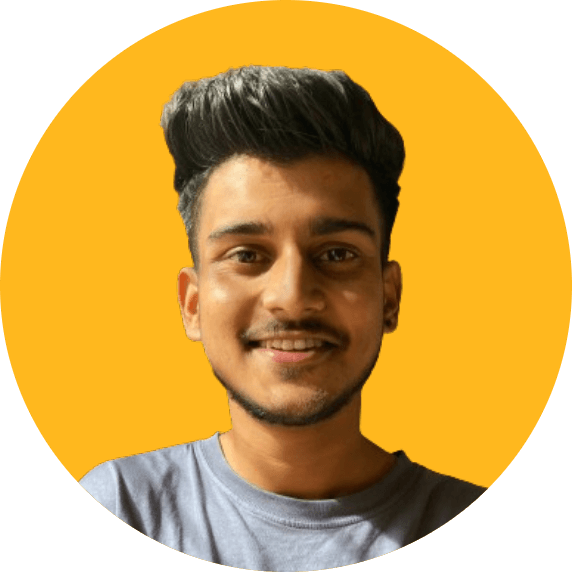 Yashwant Tomar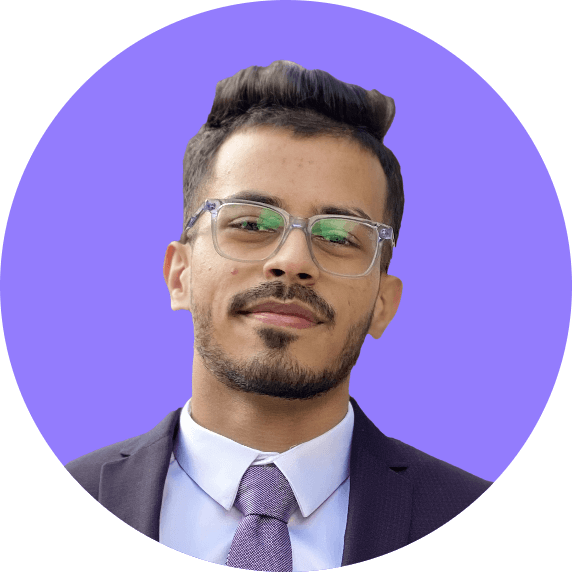 Amit Nair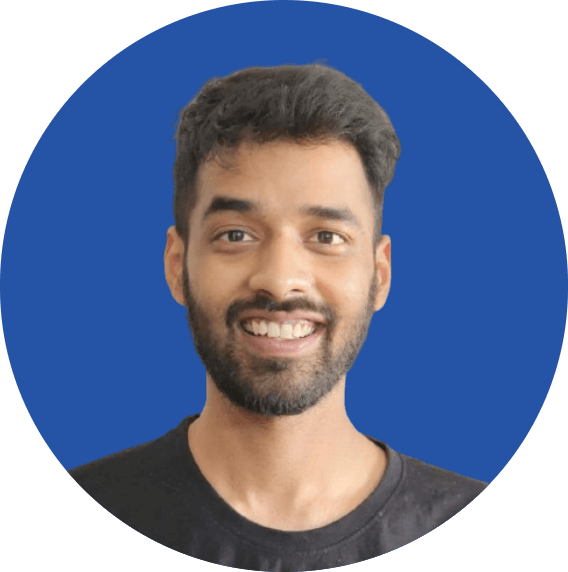 Akash Verma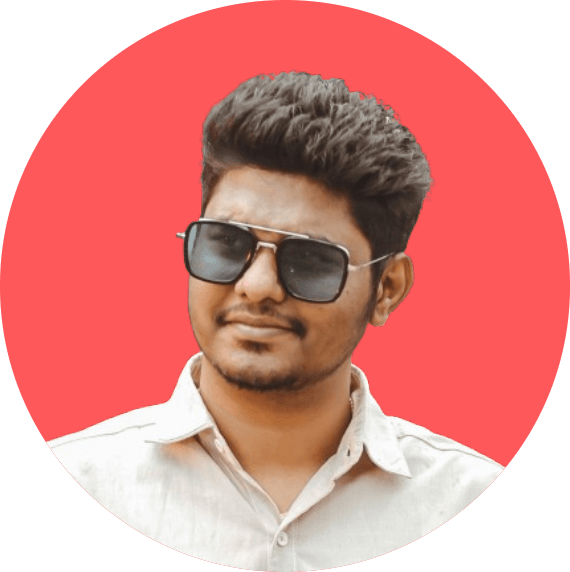 Sunil Kumar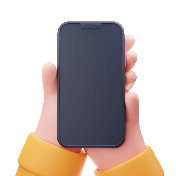 Android & iOS Developers
Here's our Android and iOS development team who provide seamless
functional experience on your handheld devices.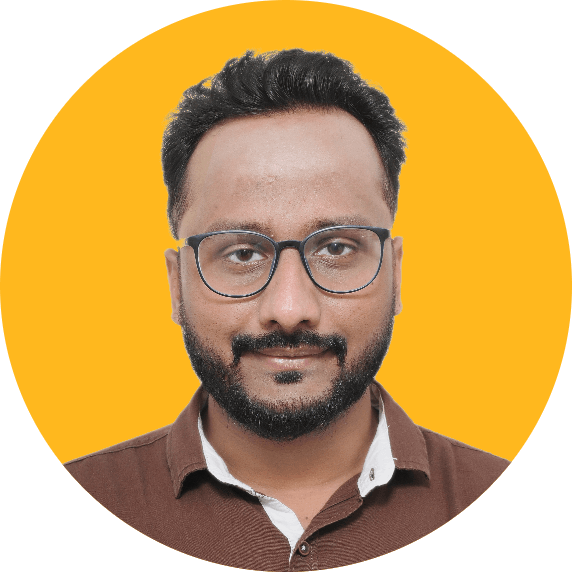 Faisal Tai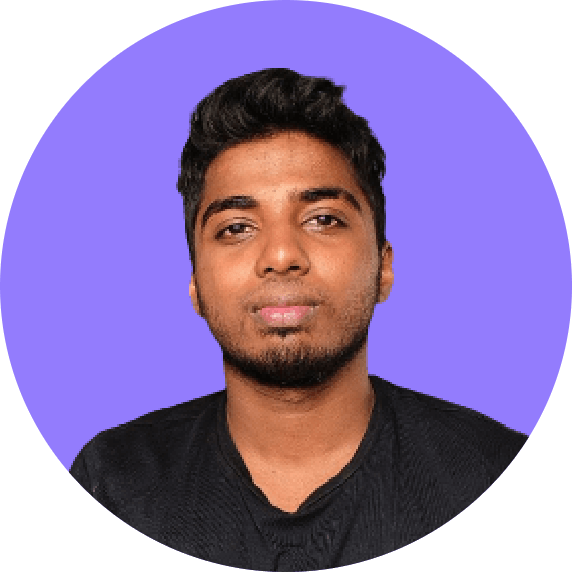 Jerin George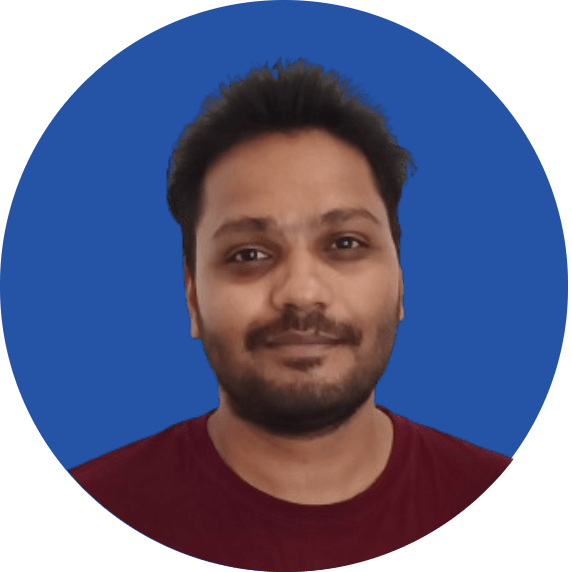 Firoz Ahmad Jaroli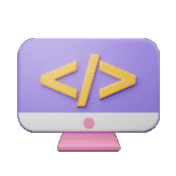 Web Developers
Meet our web development team who build products and features that
bring immeasurable changes to our society.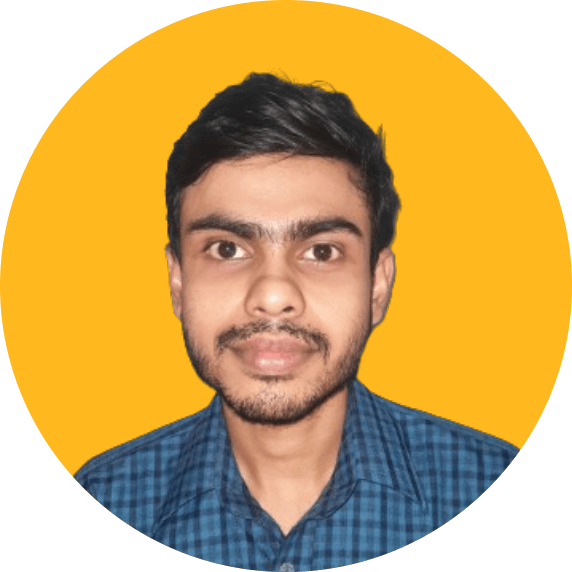 Arnab Khan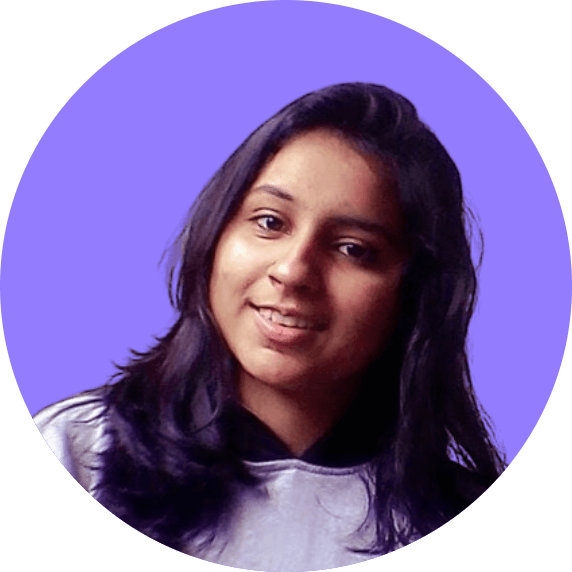 Rakhi Jain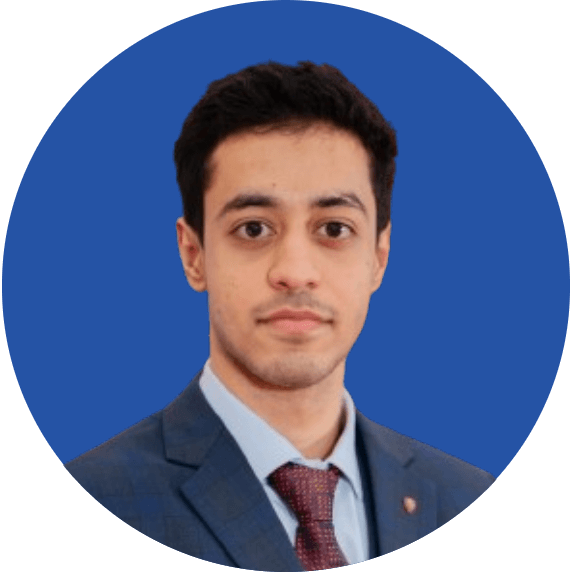 Imaad Thouheed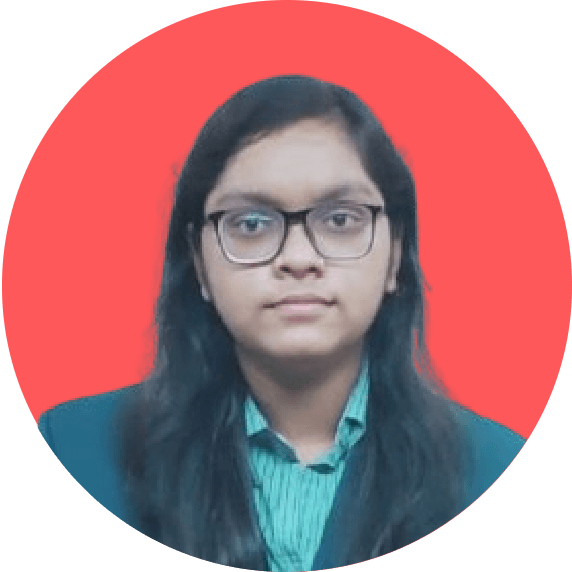 Mahima Mohapatra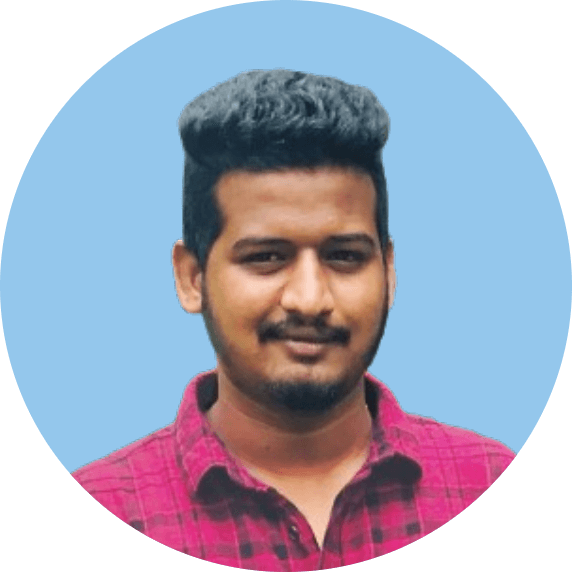 N Chaitanya Reddy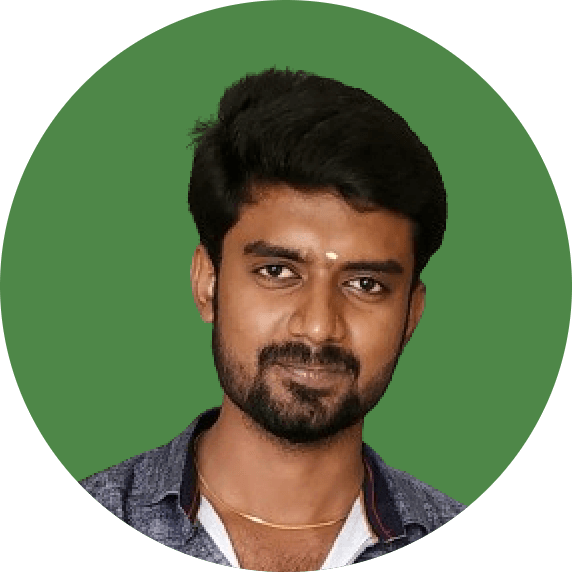 Arun Kumar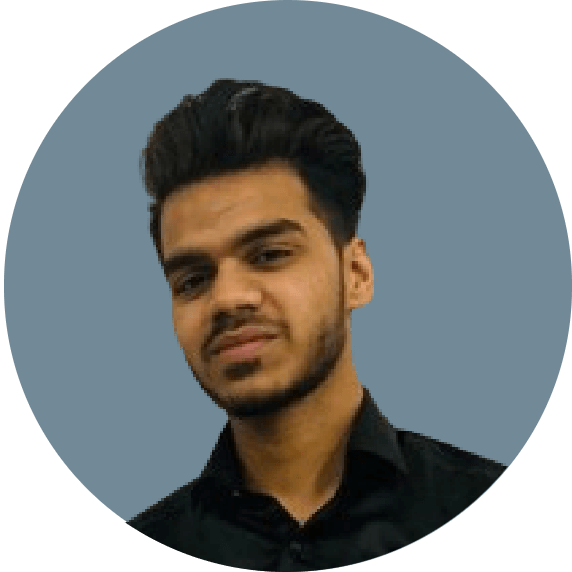 Osama Malik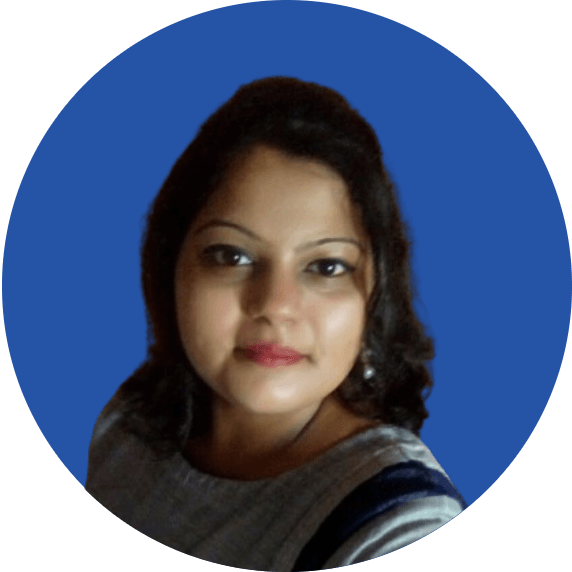 Shivani Chowdary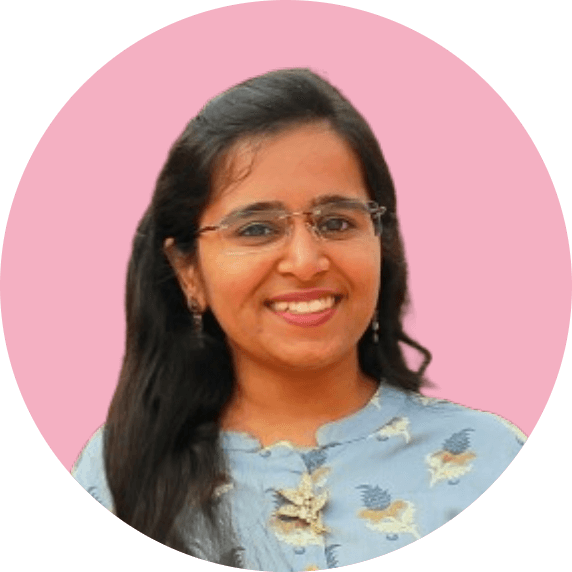 Smita Bajaj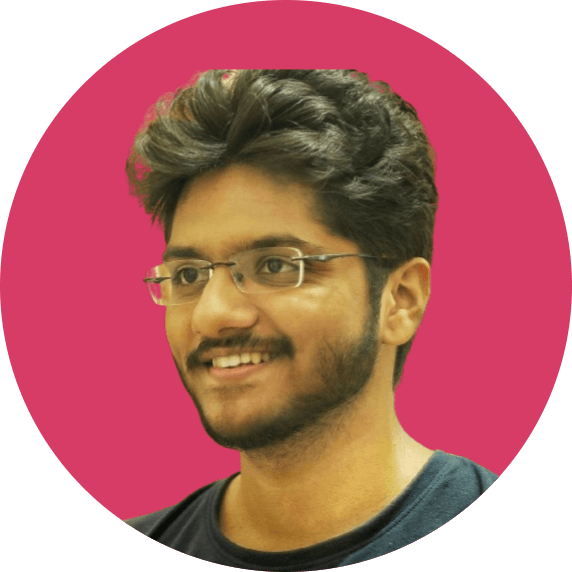 Sourabh Mangalekar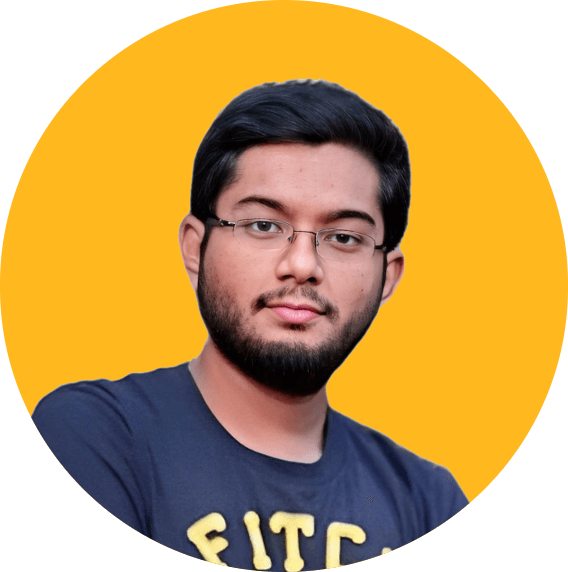 Pradyumna Mukherjee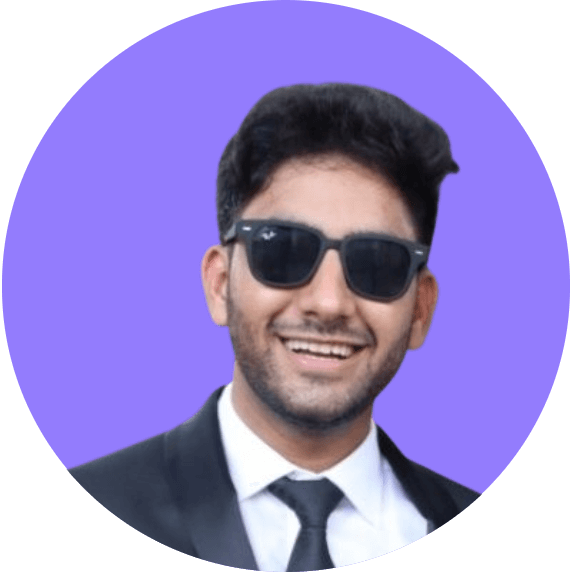 Shubham Gupta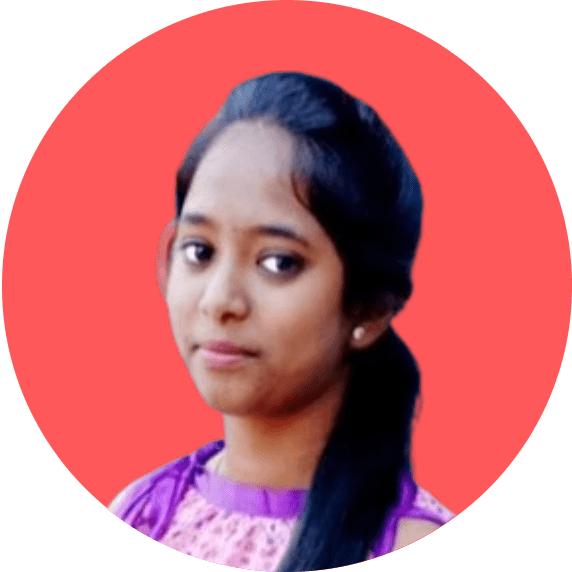 Rashmita Giri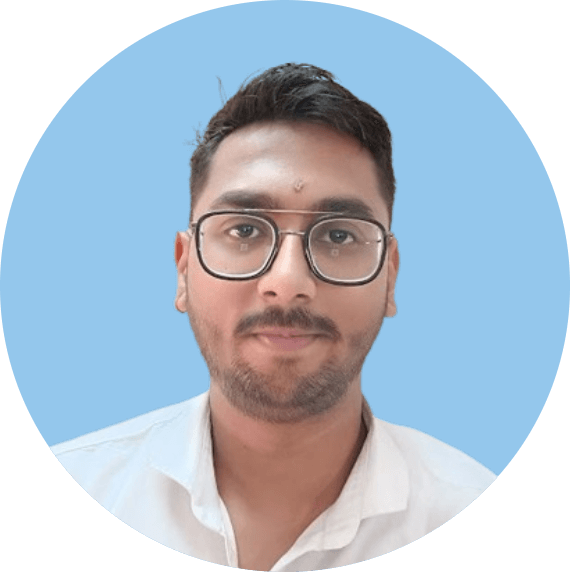 Aditya Kulkarnai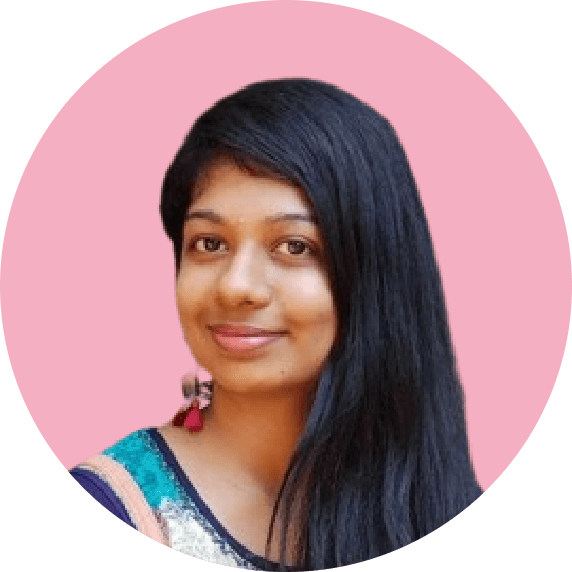 Nitya Sai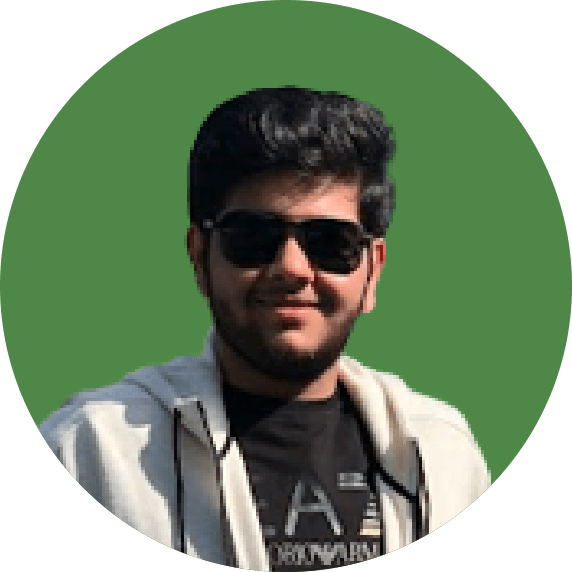 Arunav Agarwal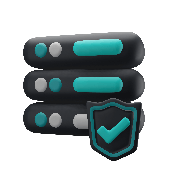 Backend Architects
Meet our team which create environments for you to quickly interpret
the information on our webpage and enable you to do limited work.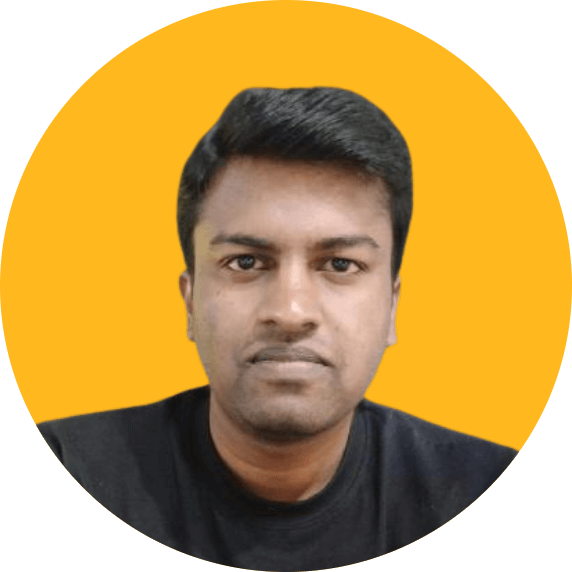 Anantha Raju C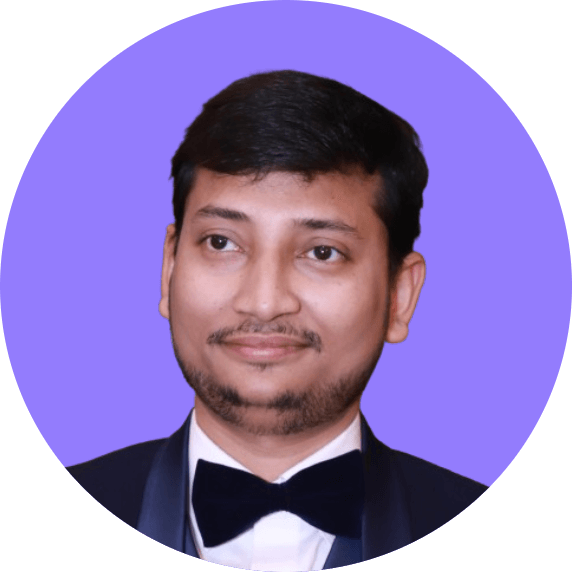 Amit Narayan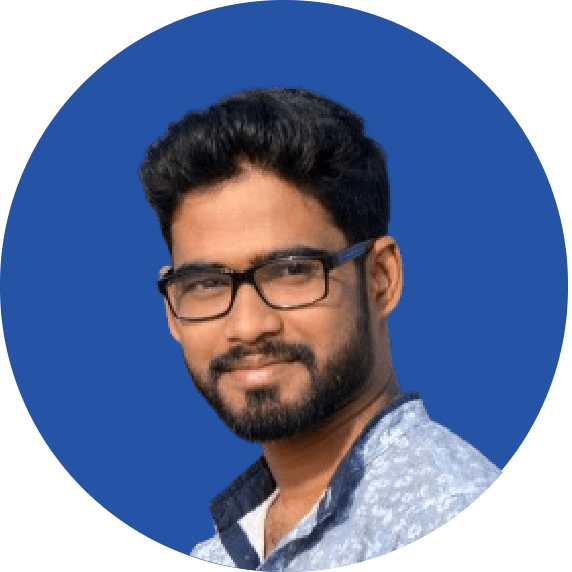 Dibyajit Sahu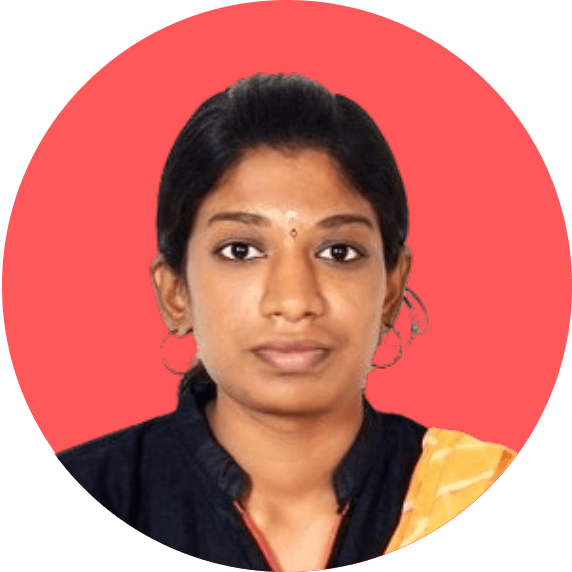 Uma Maheshwari Raja
Team Rewards and Recognitions