School Transformation Program
The Commons' Shiksha platform enables a combination of activity-based workshops, onsite coaching with field support, self-learning material, and an active peer-learning network to facilitate leadership skills for the school principals.
Gap, Strength,
Interest-Based Learning
The norm of standardized lessons and testing, so widely prevalent in our schooling system, does not recognize that in a typical class children are most likely to be at different points on the learning spectrum. The Commons Platform has designed unique learning methodologies for primary schools to facilitate learning based on individual interests and strengths.
What we do?
We make real-world learning solutions
Teachers, Volunteers, Peer Students, Principals, Parents, Governments, NGOs, School Consortiums, and Tutors all have a role to play in a child's well-being.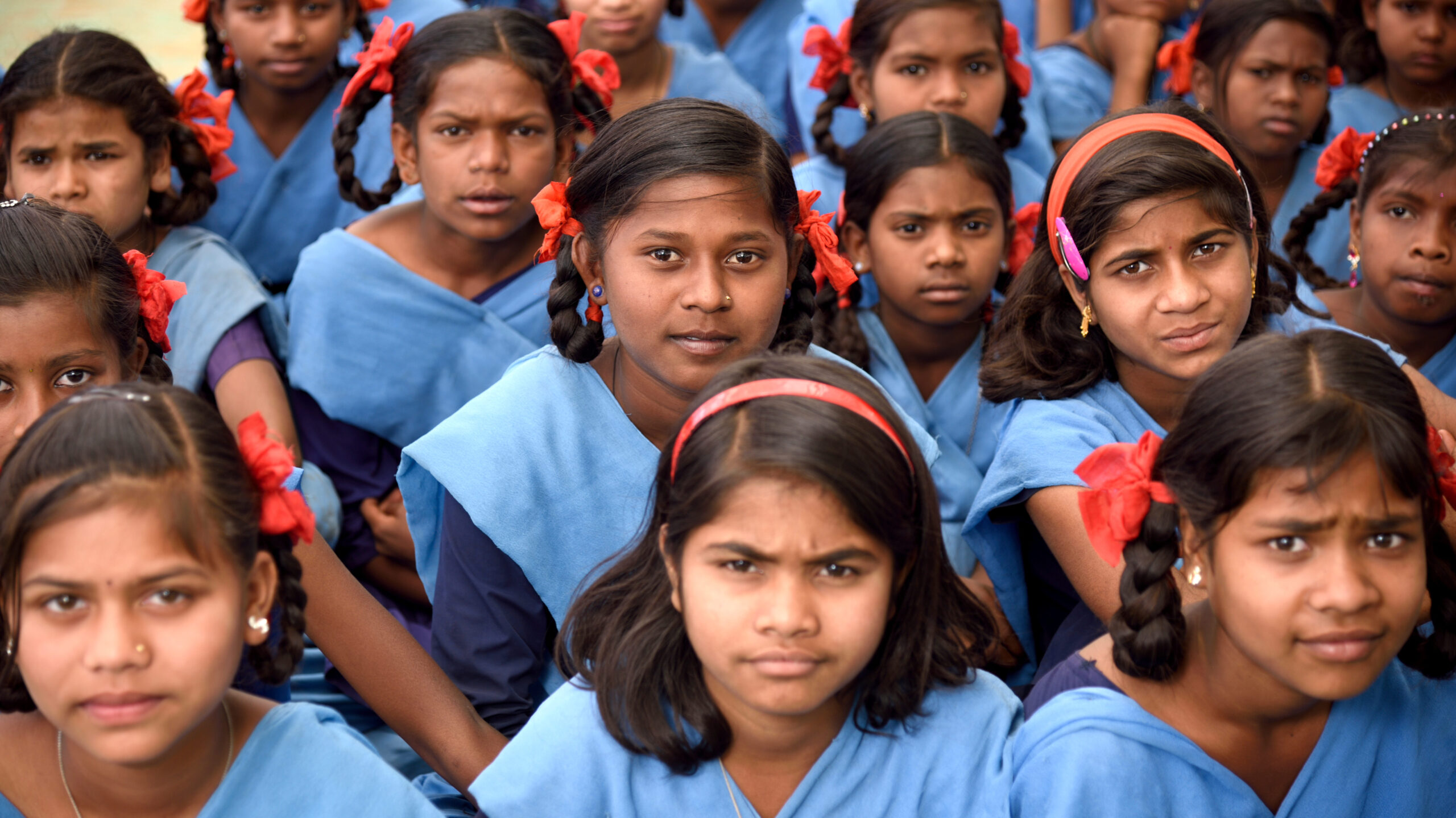 School Empowring Solutions
3 Powerful Solutions
For Schools, Non-Profits, Governments and Foundations

Shiksha Partners
What Platform Users Say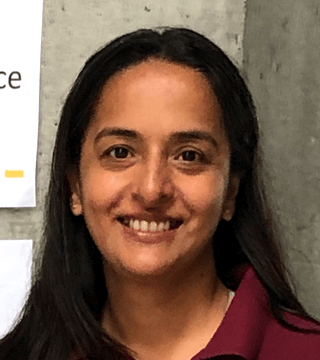 #UnitedEfforts
Meenakshi
What amazes me the most is that solutions from the Commons Platform are applicable at any scale from small to big.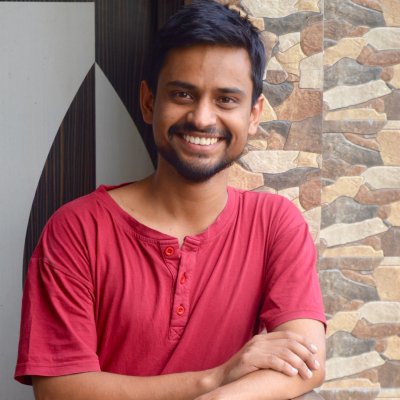 #Saajha
Saransh
The SMC app have helped parents of children in Delhi govt. schools collabate with school authorities. The results are great!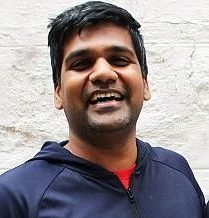 #U&I
Ajit
We use the Commons Platform to manage learning outcomes of 3000+ children in shelter homes across 50 cities of India.
Join the Commons Family
And transform the schools you work with.